Whether you're looking for a web host for a business or personal web site, we have a plan to suit your needs. Our web hosting plans offer a wide variety of features including unlimited POP3 email accounts, Microsoft Access, Microsoft FrontPage, WAP (WML), ASP, Live Stats and e-commerce. Remember, using our automated signup process, your web site can be on the Internet in less than five minutes!
Once you've chosen your plan, be sure to visit our Add-Ons page for information about additional features, such as SQL, Real Audio, Cart32, static IP addresses and BrowserHawk.
Take a moment to view some of our latest work. While most of the sites below were built by us from the ground up, we experience a wide range of involvement with our client's websites. We do everything from web design, web development, consulting, maintenance, graphics, marketing, and everything in between!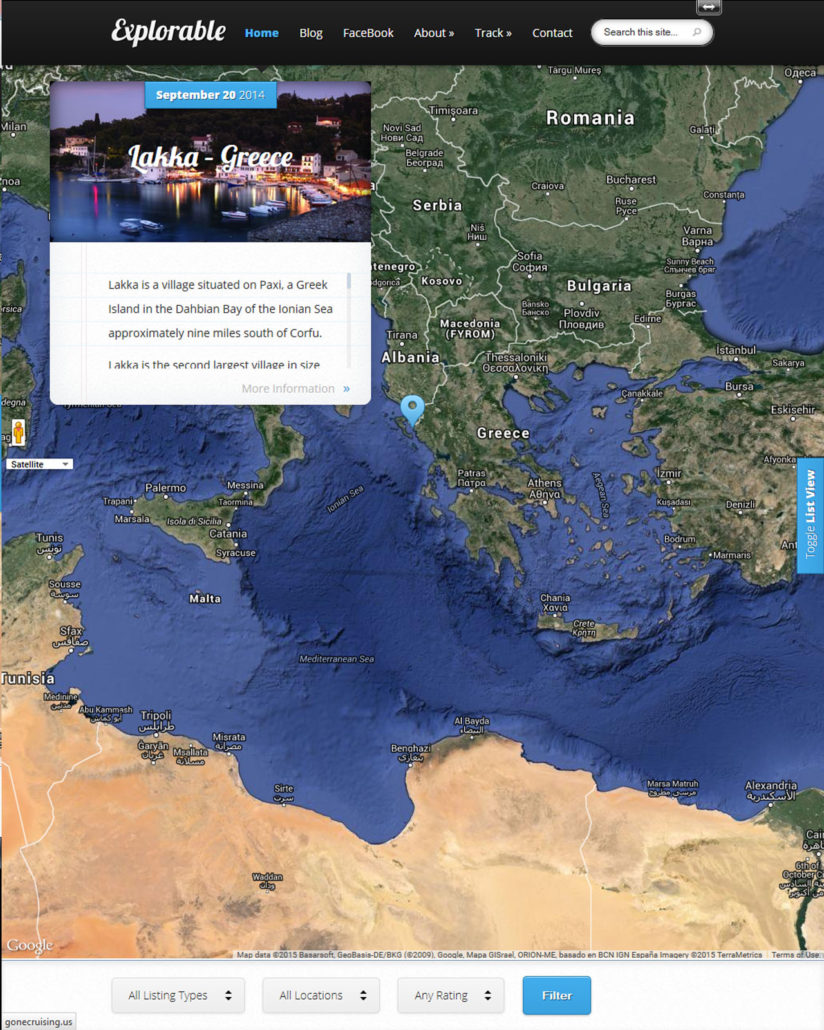 Gone Cruising
Travel & Recreation
Years of planning are coming together. We are busy with movers, storage, renters and of course preparing the boat. Gary is spending every moment with last minute details. Today he was up the mast installing an antenna for Wi-Fi. I spent my day packing at the house and Hawna went to her last day of s ... Read More